Beck Renovations... Perfection in Home Improvement
Beck Renovations is your key to perfect home improvements. Locally owned, quality assured. Nothing less than the best quality for your home...
Our Services
Whether you need a major renovation, a home addition, or just some remodeling... Beck Renovations can help. Learn more about what we can do for YOU.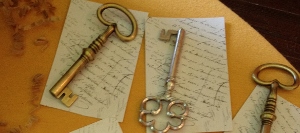 The key to choosing the right builder...
You need an artist. A perfectionist. You need someone who can help you "see" the end result, plus be creative within your budget. Learn why Beck Renovations is a local partner you can trust.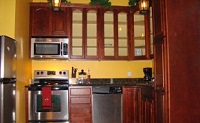 Remodel & Renovate...
A whole new kitchen, bath or floor, or just a facelift... we'll work with you to help you choose the right project for your budget - and plan for the future.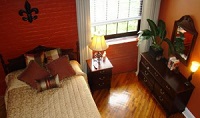 The Options are Endless.
Your home is your most valuable asset. Enjoy it, create it, and build value in it. Additions and repairs add to the value of your home and increase your equity. Beck Renovations sees YOU as our greatest asset - we'll help you reach your goals.